I will be sharing some breakfast in bed recipes from time to time. Who would not like to wake up to breakfast in bed? I know I love it, how about you? Waking up to warm pancakes, fresh eggs, and crispy hash browns is the best gift ever.
Breakfast Sandwich
A Breakfast Sandwich is a great way to start the day. There are so many varieties you can have and all will tickle your fancy.
Wow! I love this breakfast sandwich so much. Can not believe just how amazing it looks and tastes. Time to make another one!
All About Presentation
I know it seems that all of this is not about my recipe blog, but believe me, it definitely is. You will see if you continue to follow me on this journey, just how great this will all turn out at the end. See you soon!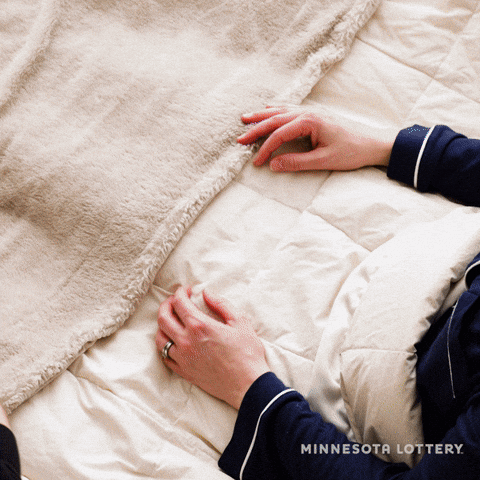 There is nothing better than breakfast in bed, made with breakfast in bed recipes. Well, maybe there is……lottery and breakfast in bed. That fruit really looks so good and is making me so hungry. Time to head into the kitchen and see what I can conger up next.
5 Breakfast Ideas
I really hope you enjoyed reading through this post as much as I enjoyed doing it. Blogging can be a lot of fun if you make it fun. It does not have to just be a log post of simple words. Allow it to entertain you and your readers, and have fun with it.